Montereale Valcellina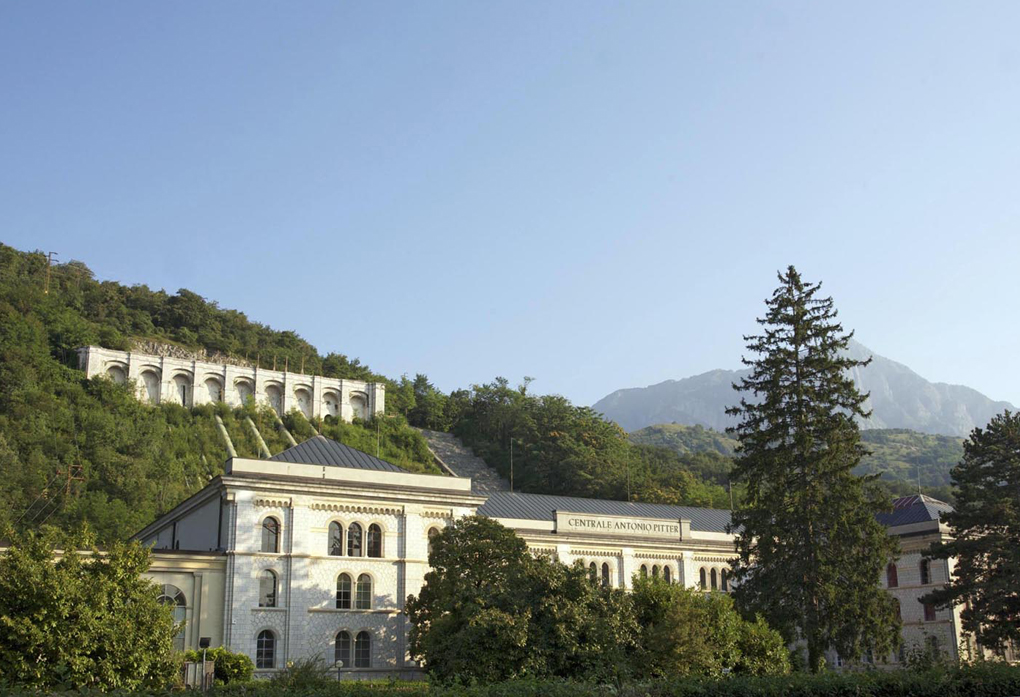 It is the door to Valcellina: here ends the Pordenone plain and starts the Natural Reserve of the Cellina Gorge. Village rich in history and vibrant center of cultural activities. The church of San Rocco (ninth century, with subsequent renovation), jealously guards a magnificent frescoes cycle by Calderari and a seventeenth-century wooden altar. Other series of frescoes ( '700) and a stunning altarpiece by G. Narvesa are kept in the small votive chapel of St. Florian. The secular hydroelectric power station of Malnisio, is definitely worthy to be visited.
Via M. Ciotti, 122
tel. 0427 798782
fax 0427 799373
Places to visit
The Malnisio hydroelectric plant
The hydroelectric power station of Malnisio is part of a more complex system of plants for the hydroelectric exploitation of the Cellina stream, built in the early '900, thanks to the intuition and project of Aristide Zenari, a young engineer of the Royal Civil Engineers.
At the end of 1800, in Valcellina after an evaluation to identify possibilities and methods to build a road linking the villages of Andreis, Barcis, Claut, Cimolais and Erto with plain, Zenari realized that the narrow gorge of Cellina was well-suited to a hydroelectric exploitation.
It is located in the Antoi Bridge area, where began the most significant part of the large incision that the Cellina stream carved in the limestone layers between Barcis and Montereale before its outlet in the high plains of Pordenone. The geomorphological aspect is typical of a great canyon, the largest in the region and one of the most spectacular in Italy.
Events
Flea market (the first Saturday of the month)
Carnival (Mardi Gras)
Madonna de agost (mid-August)
Cheese Festival (early July)
Da Curtì a Curtì (mid-August)
Pig in the square (the third weekend of November)